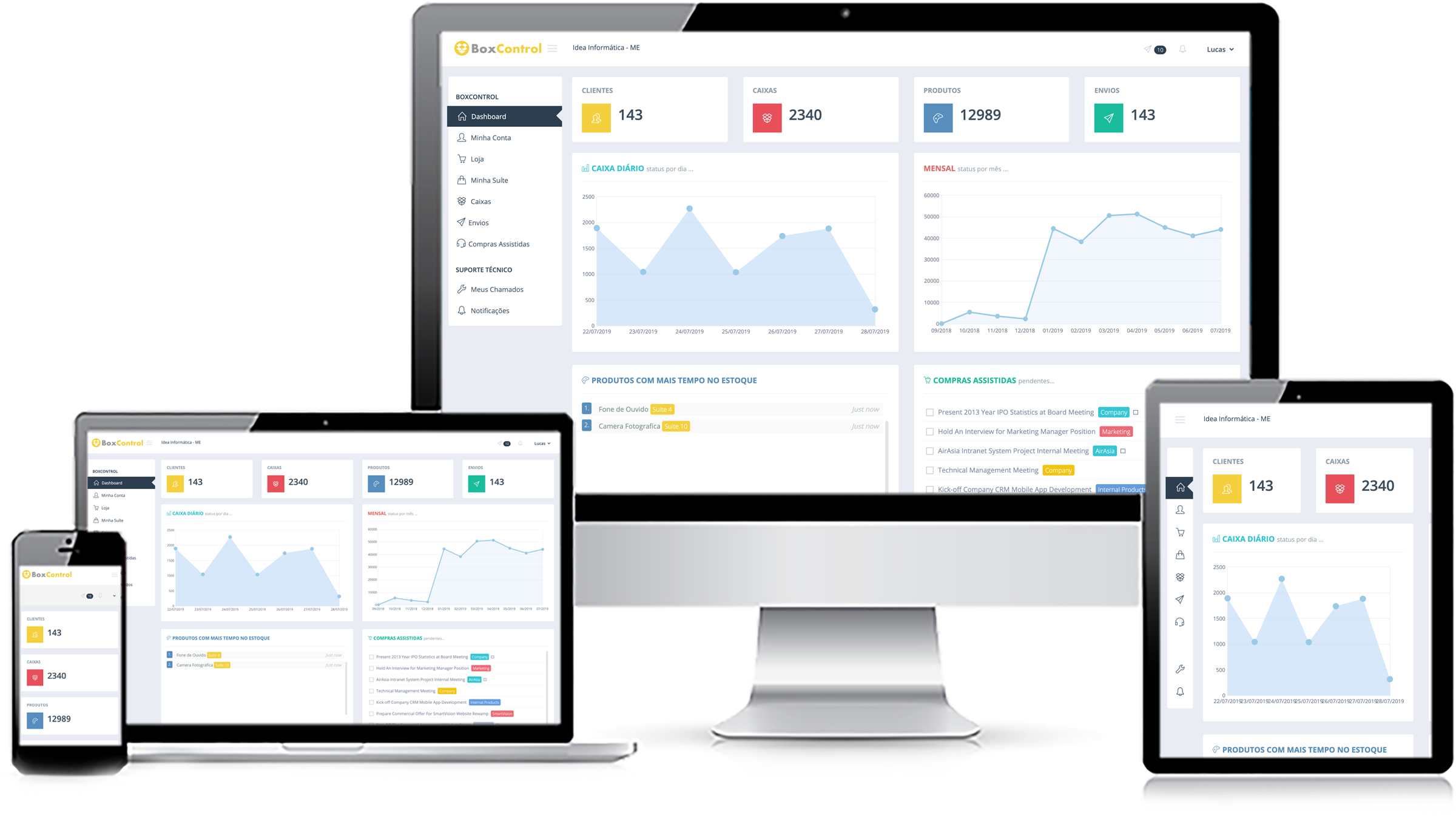 NO MORE Whatsapp!
Have the control of your
COMPANY

in your hands!

.
Fast Customer Service
In seconds you register products, boxes and services for your customers. Quick and easy access to all information.
Customer's area
Your registered customer can request shipments to anywhere in the world, services, simulate freight, add addresses and much more.
Integrations
BoxControl integrates with WebSite and also with several payment platforms and freight, such as PayPal and USPS span >.
Inventory Control and Shipping
Control of boxes and products. Easy access for your Customer to send the products.
Assisted Purchase
Registration and monitoring of the Assisted Purchase order made by your customers.
Exclusive Ecommerce
Sell products through your Exclusive Ecommerce, integrated with your customers' Suite.
Email Notifications
Save time by notifying the receipt and registration of products by Whatsapp. Our system automatically notifies your customer.
Finances
Keep your accounting up to date, following the daily flow of your cash.
Smart Reports
Several reports to control the data and its indicators, assisting in the management of your business.
Faturamento
Envie fatura com base em valores fixos, quantidades com preços unitários ou horas.
Contas a Pagar/Receber
Controle de forma simples e rápida todas as despesas e receitas. Gerencie os parcelamentos, inclua seus custos fixos e os recebimentos dos clientes.
Orçamento
Envie orçamentos personalizados para seus clientes em segundos.
These are some of the infinite ways of
PAYMENT METHODS

available:









Best cost-benefit in the market.
Access
WHEN

you want, from

WHERE

you want.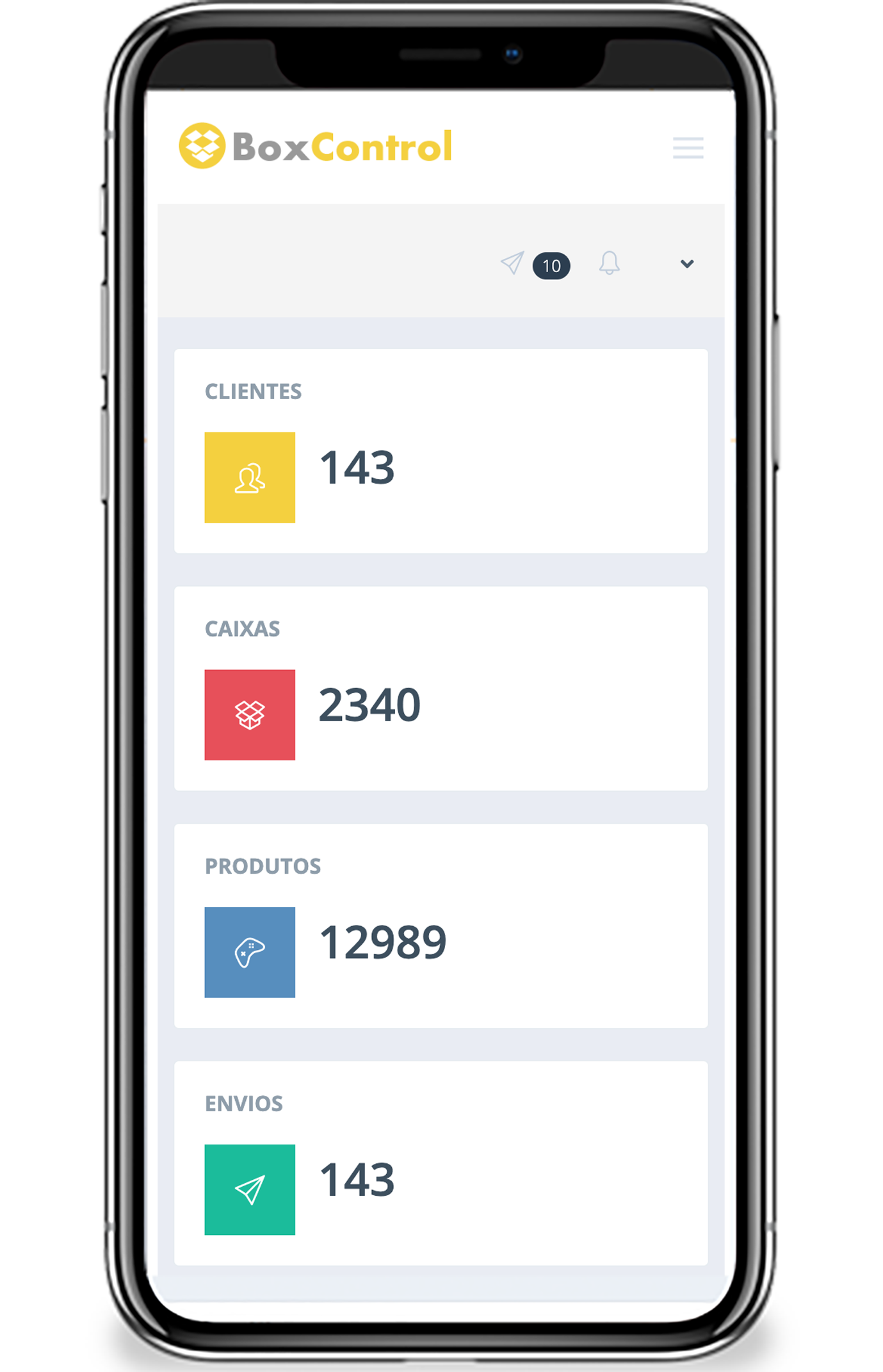 Cross-Platform
BoxControl was developed on a platform compatible with any browser and device.
Responsive Design
Ultimate Design and Technology. Whether on mobile, tablet or computer.
Easy Browsing
BoxControl is designed to be easy to use, without the need for hours of training.
Free Updates
Being up-to-date is the key to reliability, which is why our customers receive free system updates.
Online Storage
All data is saved on the platform with 100% online availability, 24 hours a day, 7 days a week.
Millions of Benefits
It does not need to be installed, it does not need to be updated, 100% Web. Access from where you want, when you want!
O QUE DIZEM NOSSOS CLIENTES
Carlos de Souza

Diretor na Vila Bicho

"Utilizo o VetControl para controle do meu Laborátorio Veterinário há mais de 10 anos. A Idea Informática sempre se preocupou com o suporte técnico e disponibilidade dos serviços que são executados 100% on-line. O VetControl é uma excelente ferramenta para gestão de laborátorios veterinários e não consigo imaginar o meu laboratório sem ela."
Clients
Start using the best platform to control your export / import company.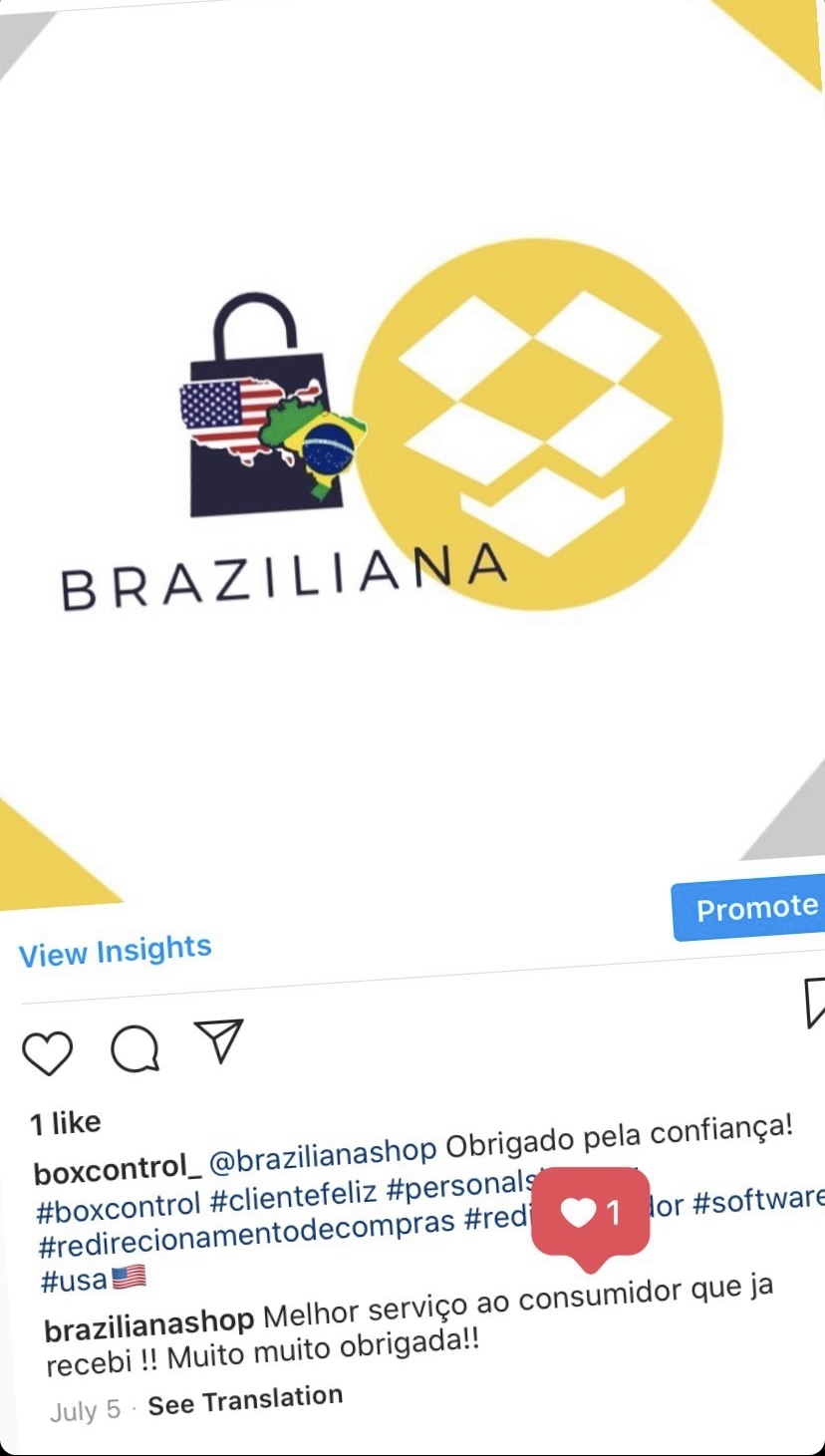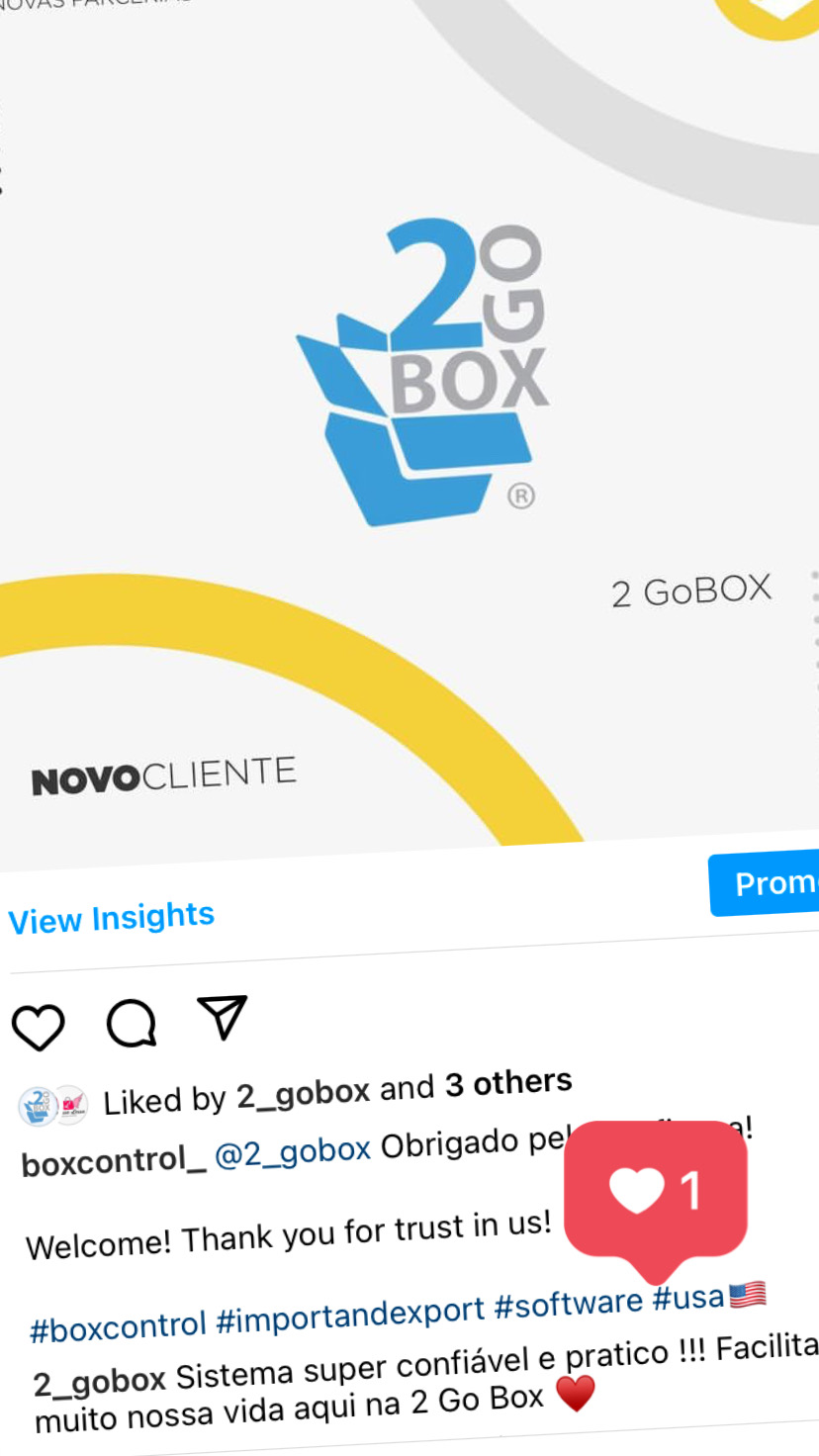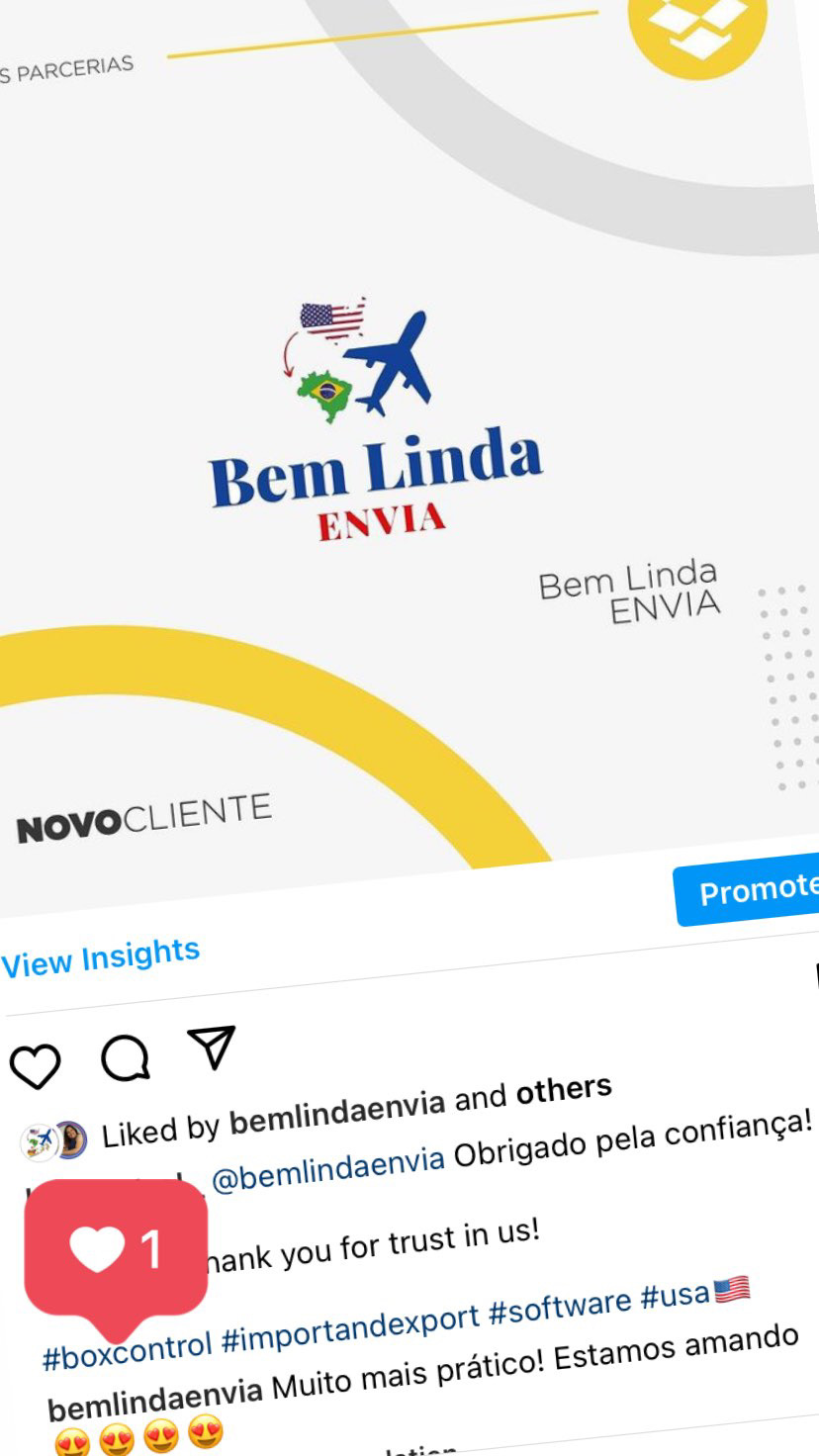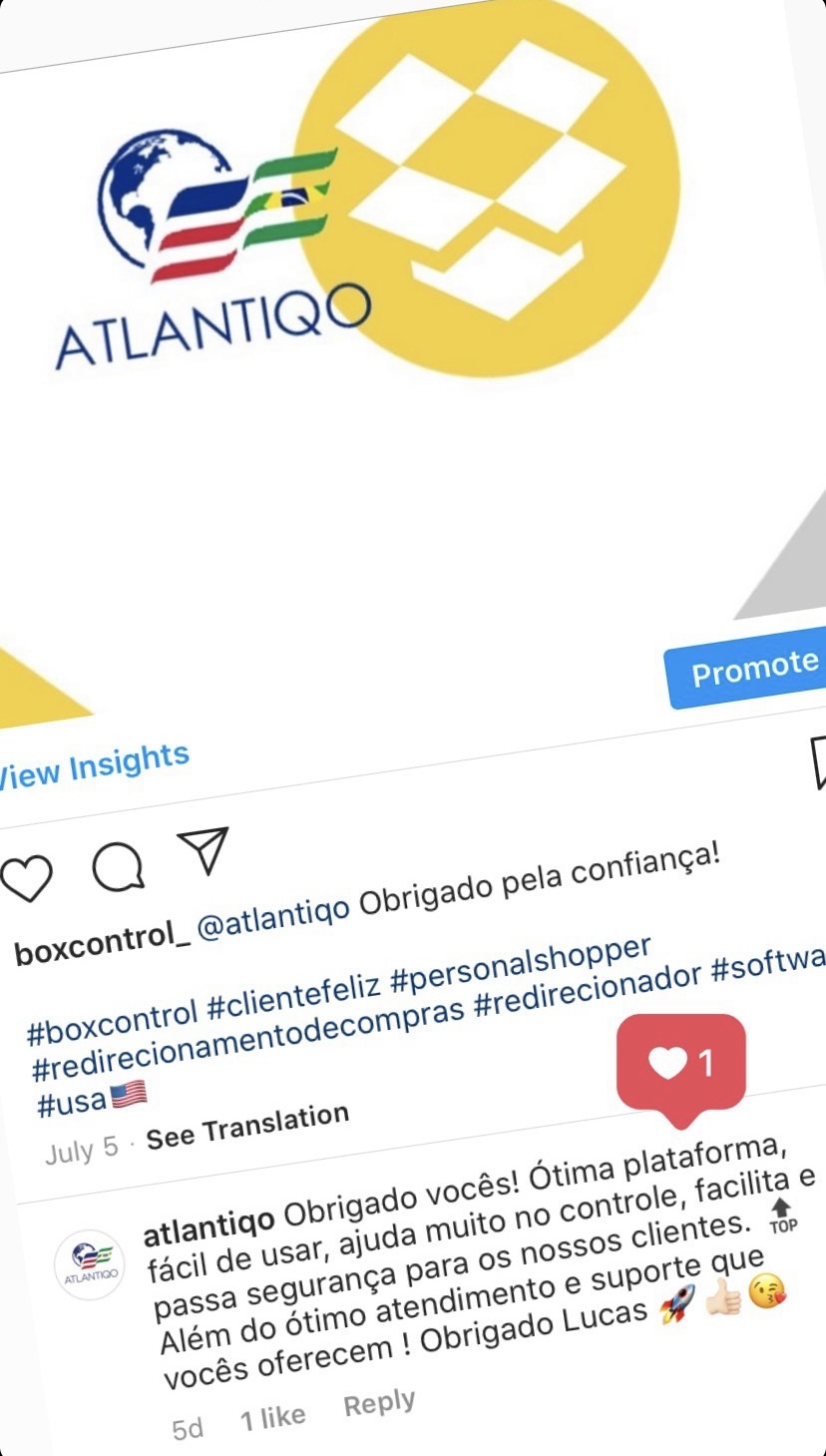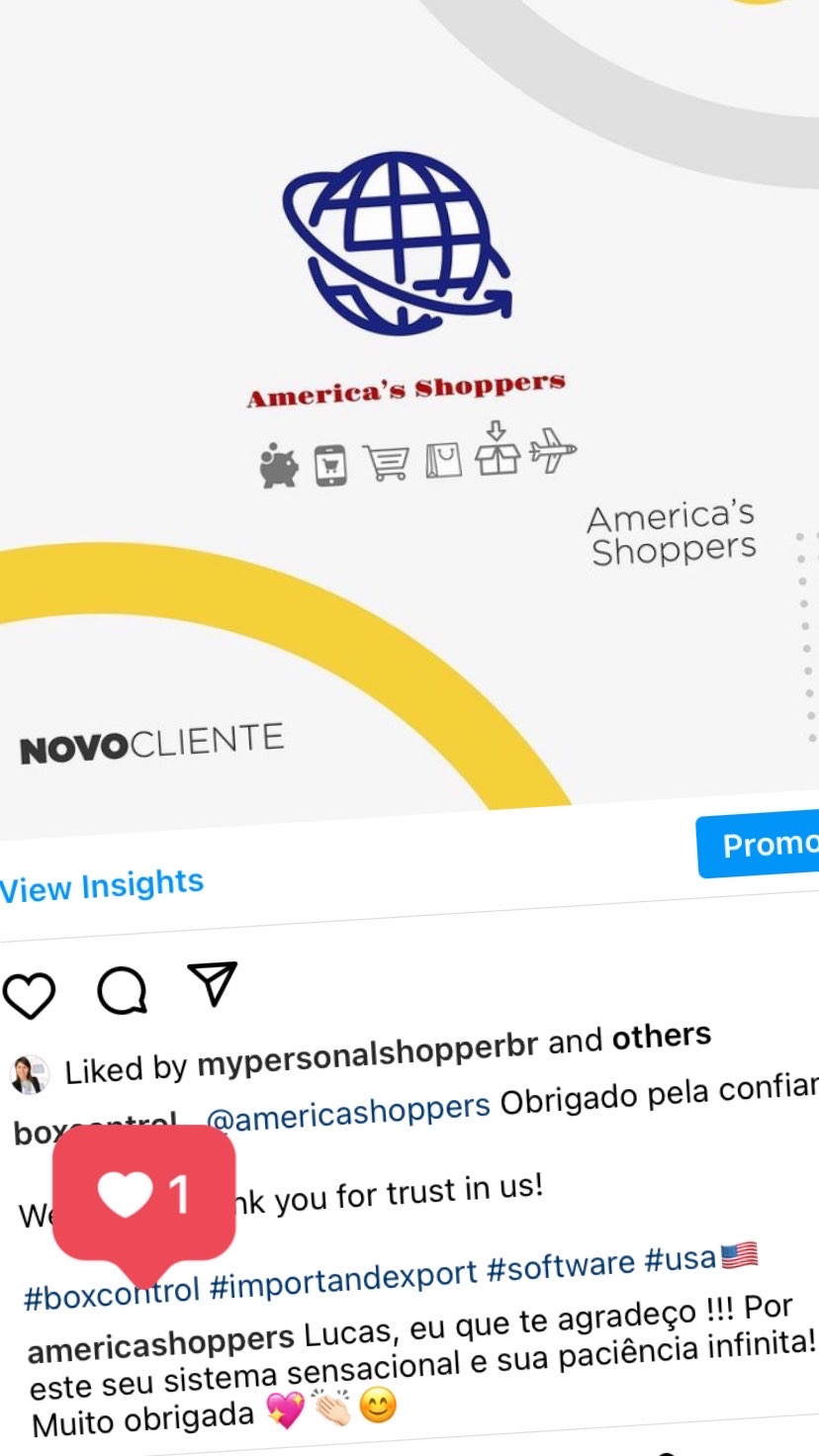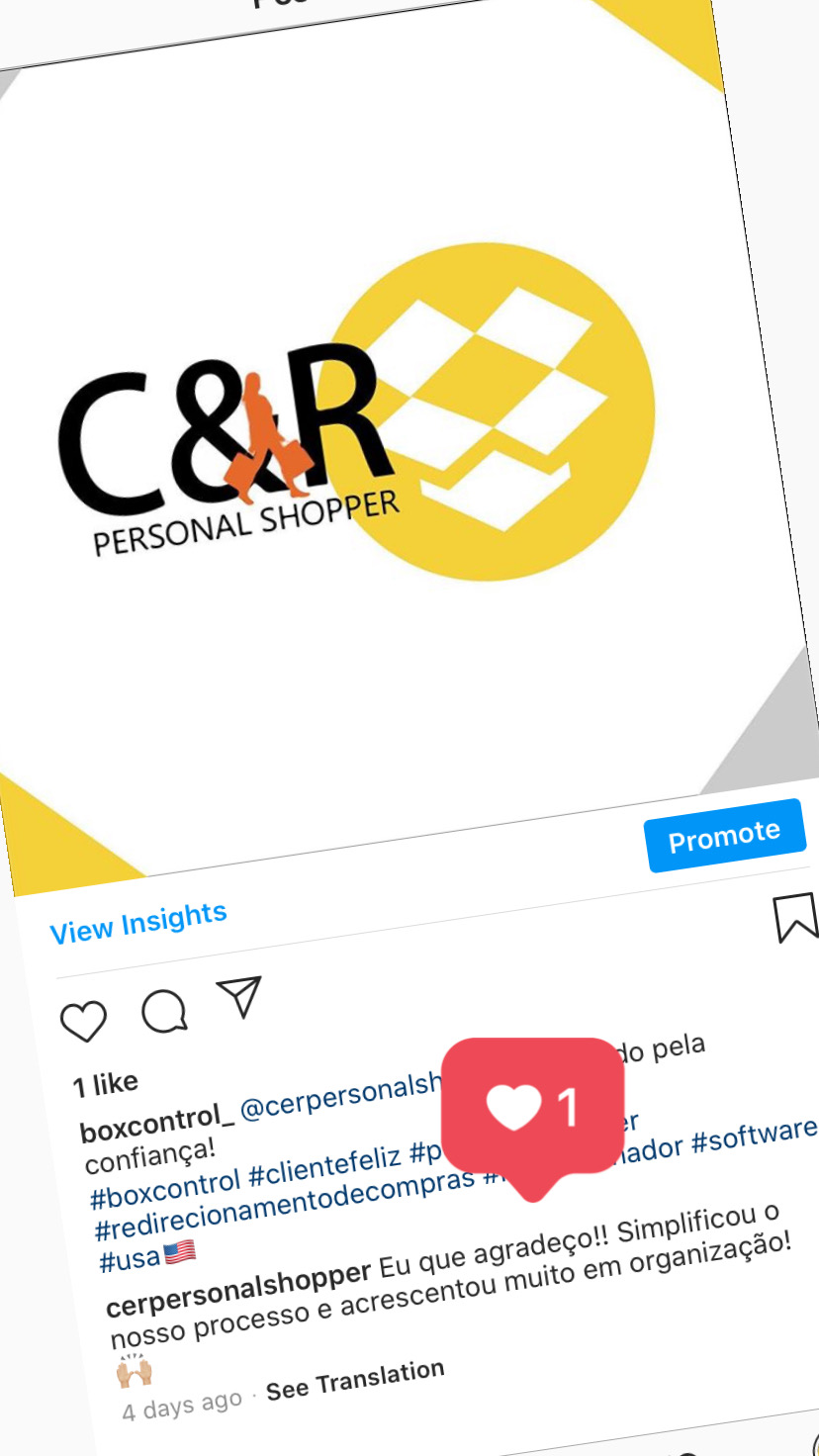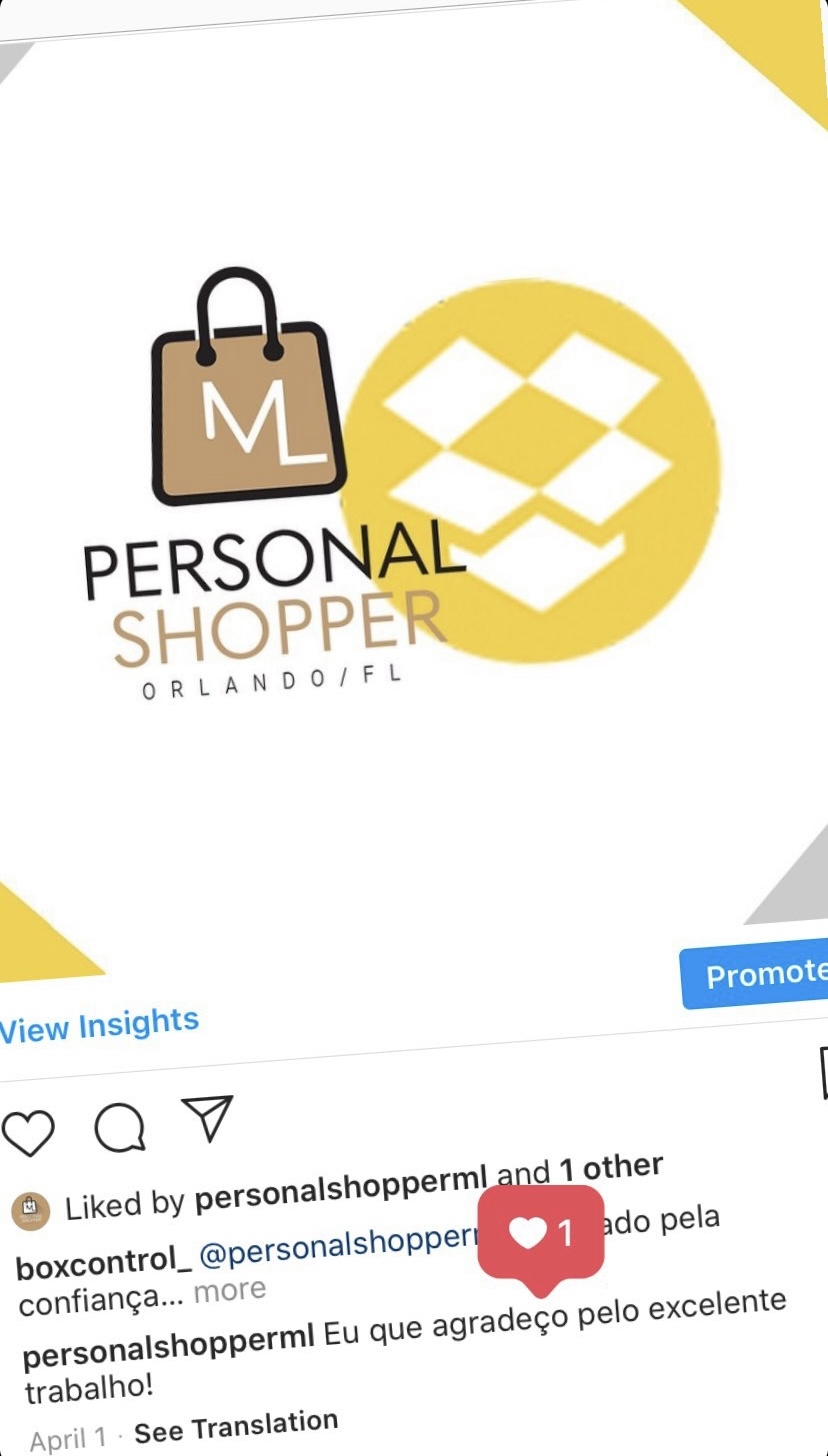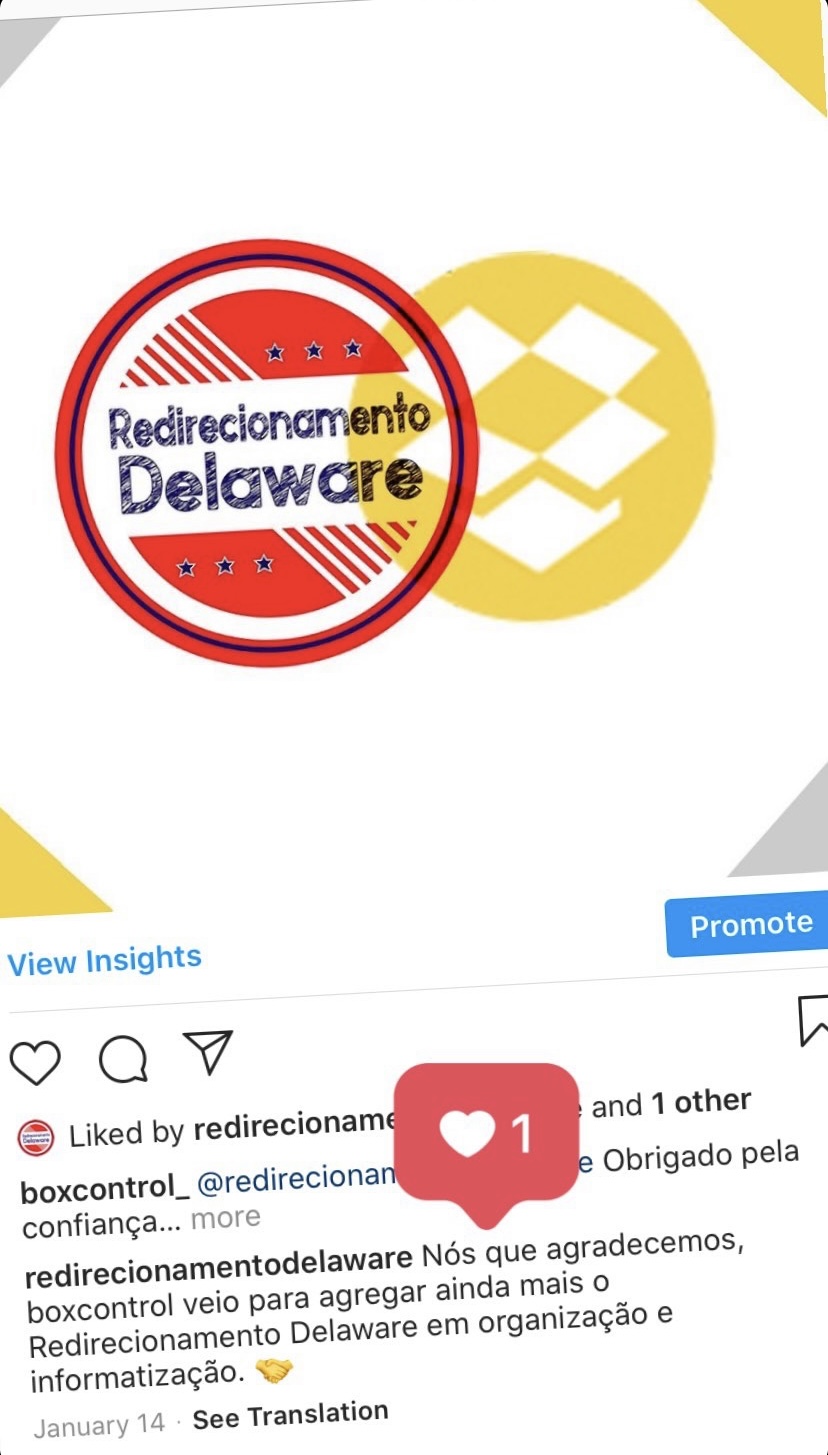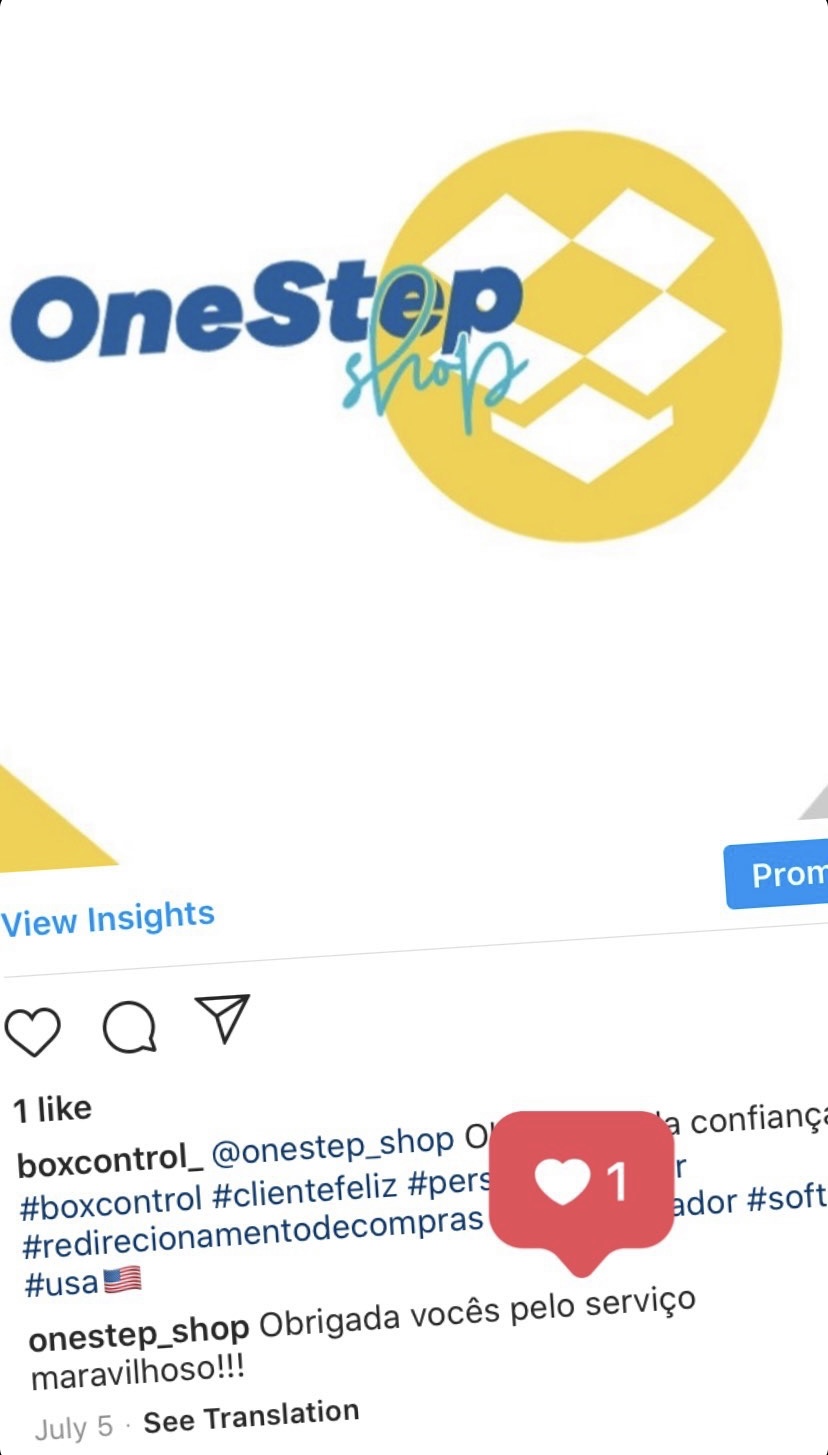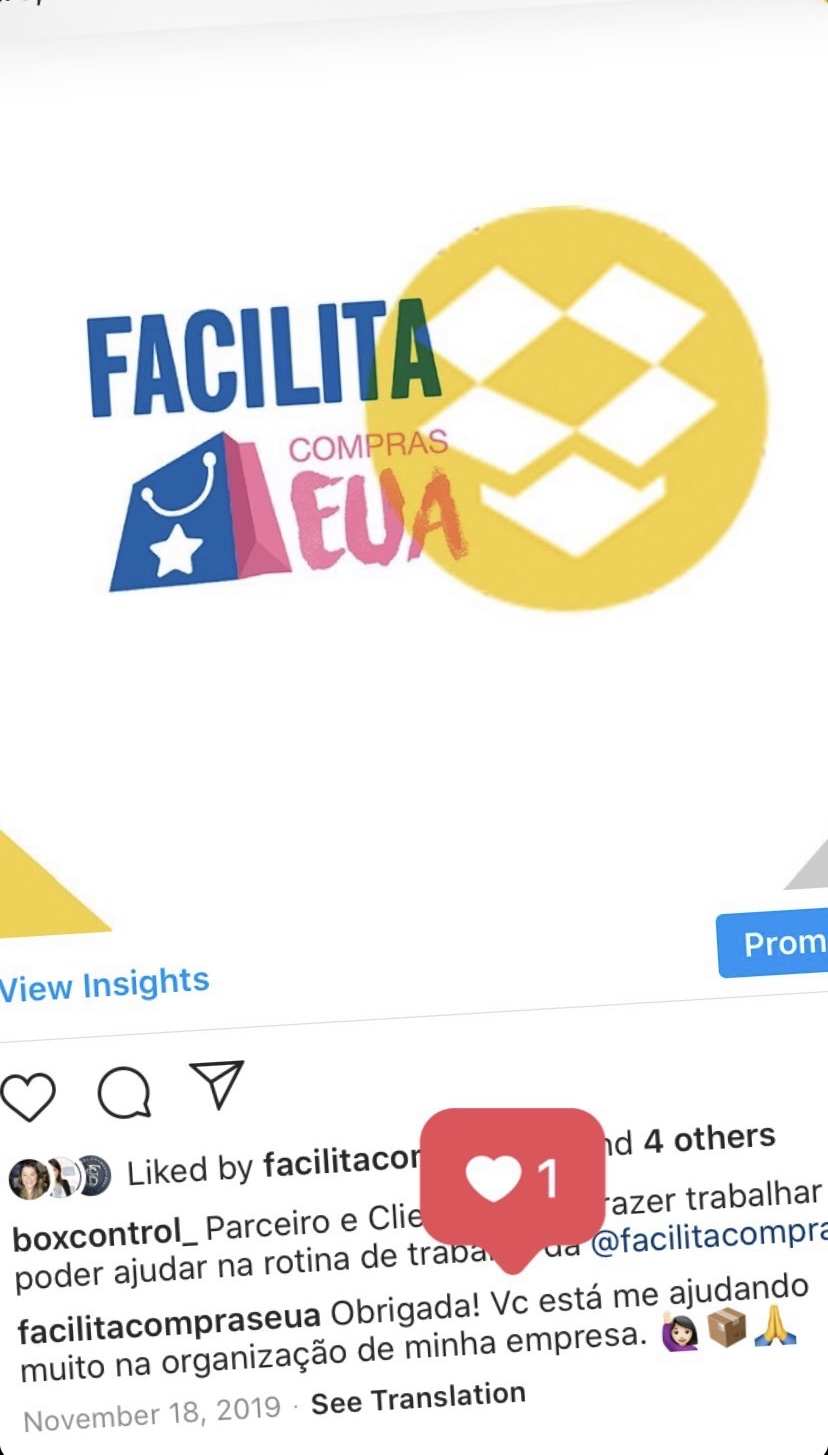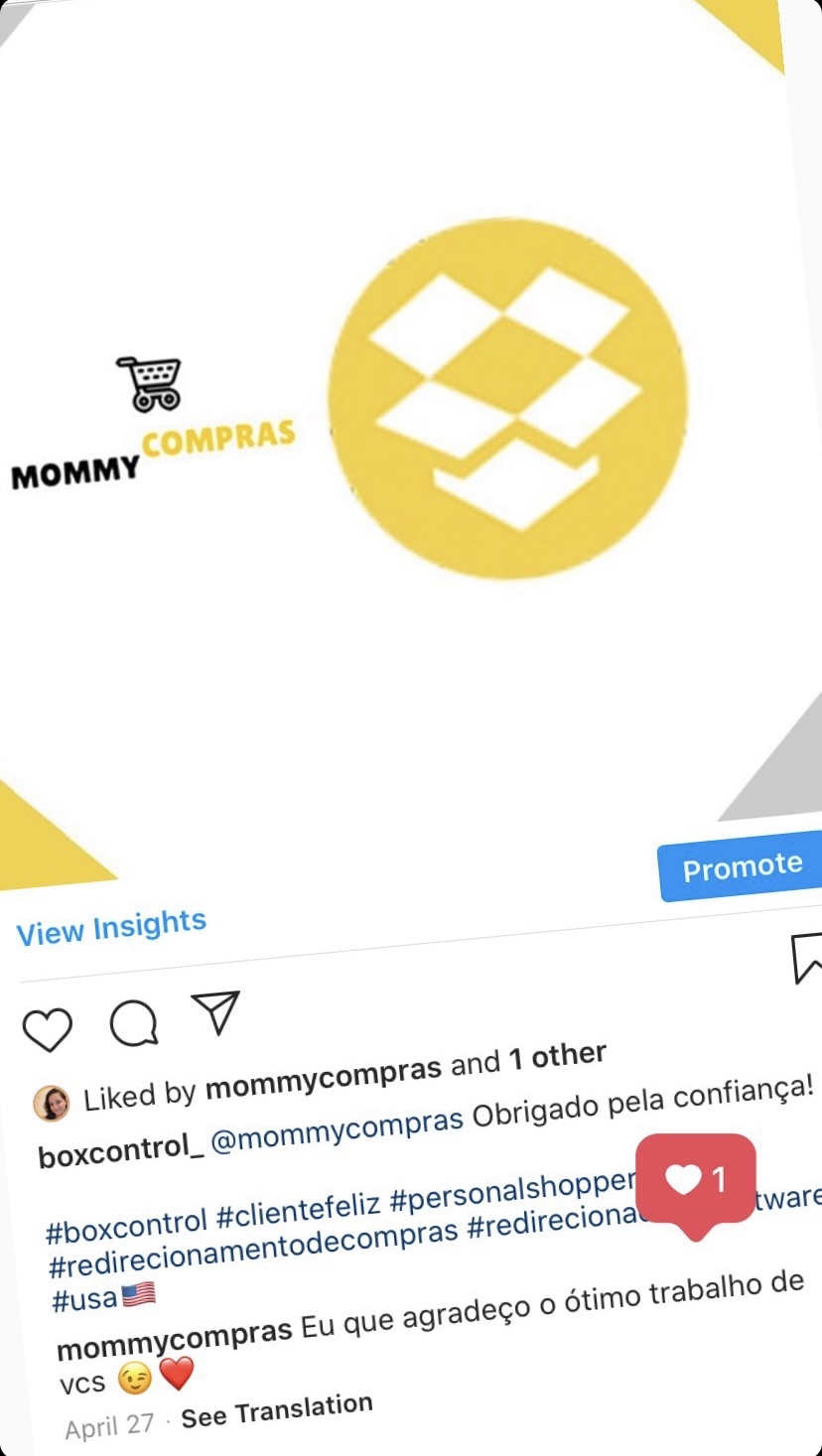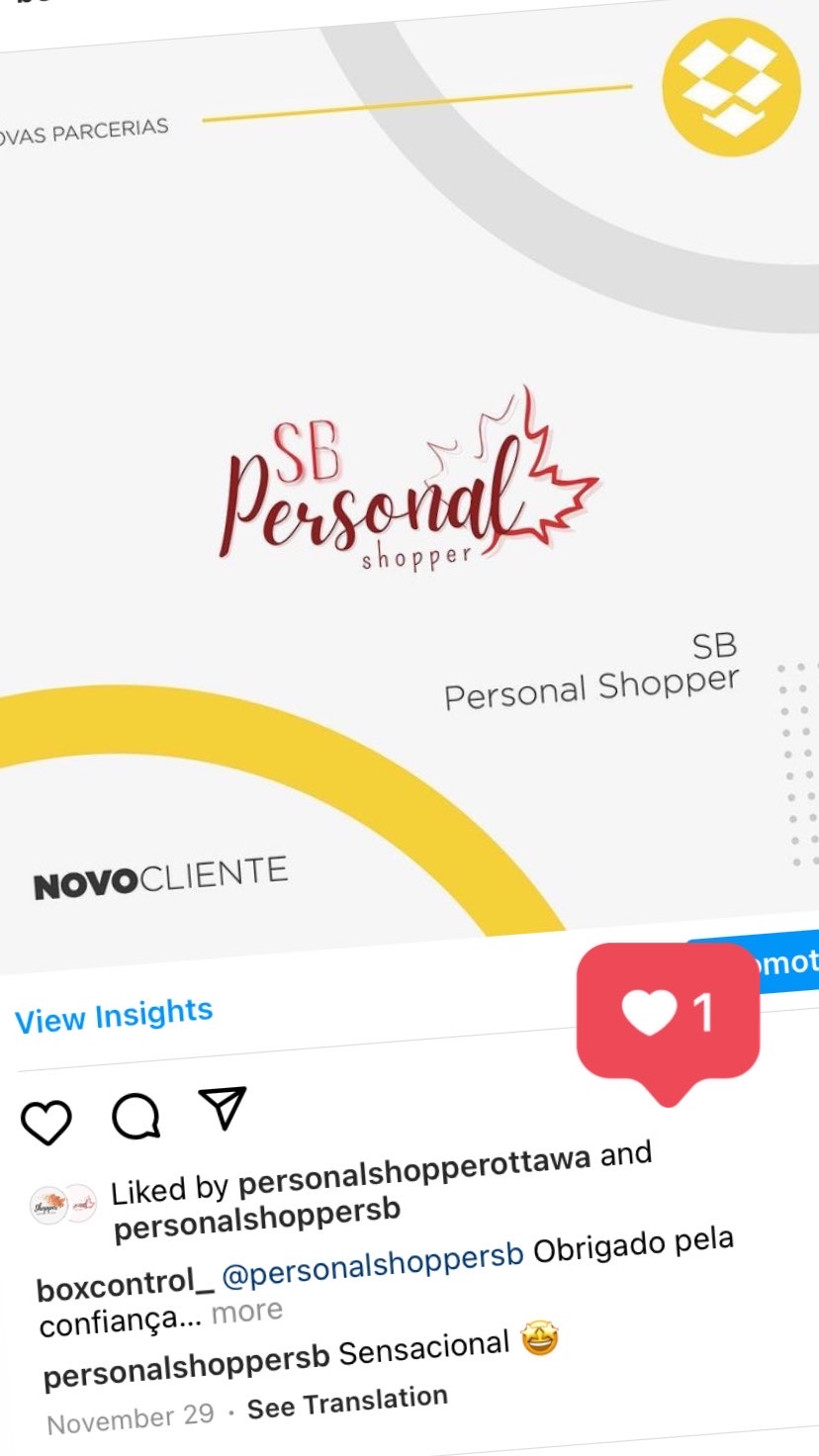 * In this plan you can choose the Website or the Ecommerce.
• A processing fee of up to 2.99% is charged on all transactions that take place through the purchasing group module (Customer Area and Telegram).
Request a Demo
or
Book here
Fill in your details and we will get back to you as soon as possible to schedule a demo.